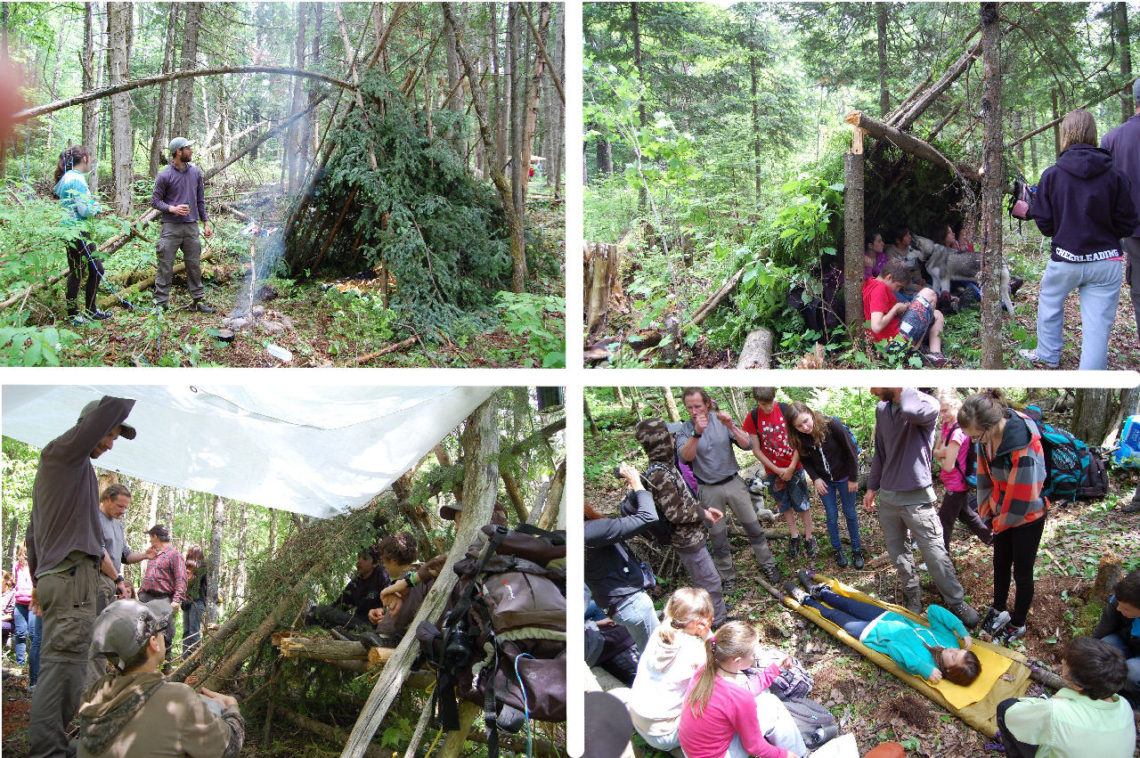 Go on an adventure with an experienced and passionate guide who will show you real survival techniques in the forest, how to build a shelter, start a fire, observe animal tracks, and discover useful plants.
Activity of 2h, adapted to the tastes and the rhythms of each one. $40 / person if you are 2, $30 / person if you are 3 and $25 / person for 4 and more, taxes not included.
For more information and book contact us.